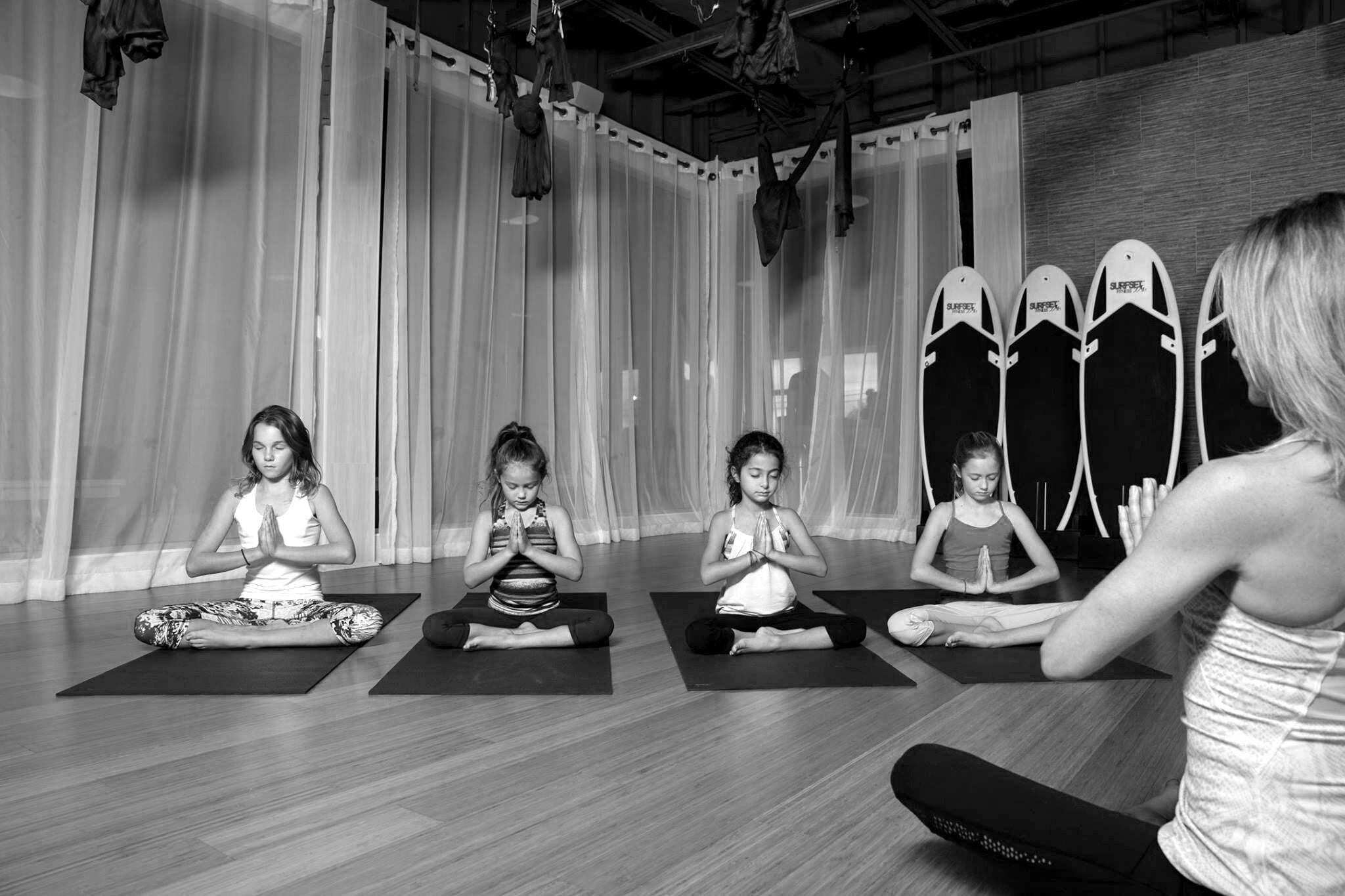 At Daniel Gracie Academy, we wholeheartedly embrace the transformative power of yoga, as it brings forth enhancements in physical strength, mental clarity, and overall well-being. Led by our experienced and passionate instructors, our yoga classes take place in a serene and supportive environment that caters to practitioners of all levels, whether they are beginners or experienced yogis.
In our yoga classes, we adopt a holistic approach that seamlessly combines mindful movements, breath awareness, and deep relaxation techniques. Each session is carefully crafted by our instructors, with the intention of helping you discover and cultivate a profound sense of balance, flexibility, and inner peace.
As you step into our studio, you will be warmly greeted by a serene and welcoming space, which allows you to effortlessly leave behind the hustle and bustle of everyday life. It is here that you can fully immerse yourself in the practice of yoga, experiencing a profound disconnection from external distractions. Our primary goal is to create a peaceful ambiance and a soothing atmosphere, thereby providing the perfect backdrop for you to reconnect with your inner self and foster a deep sense of inner harmony.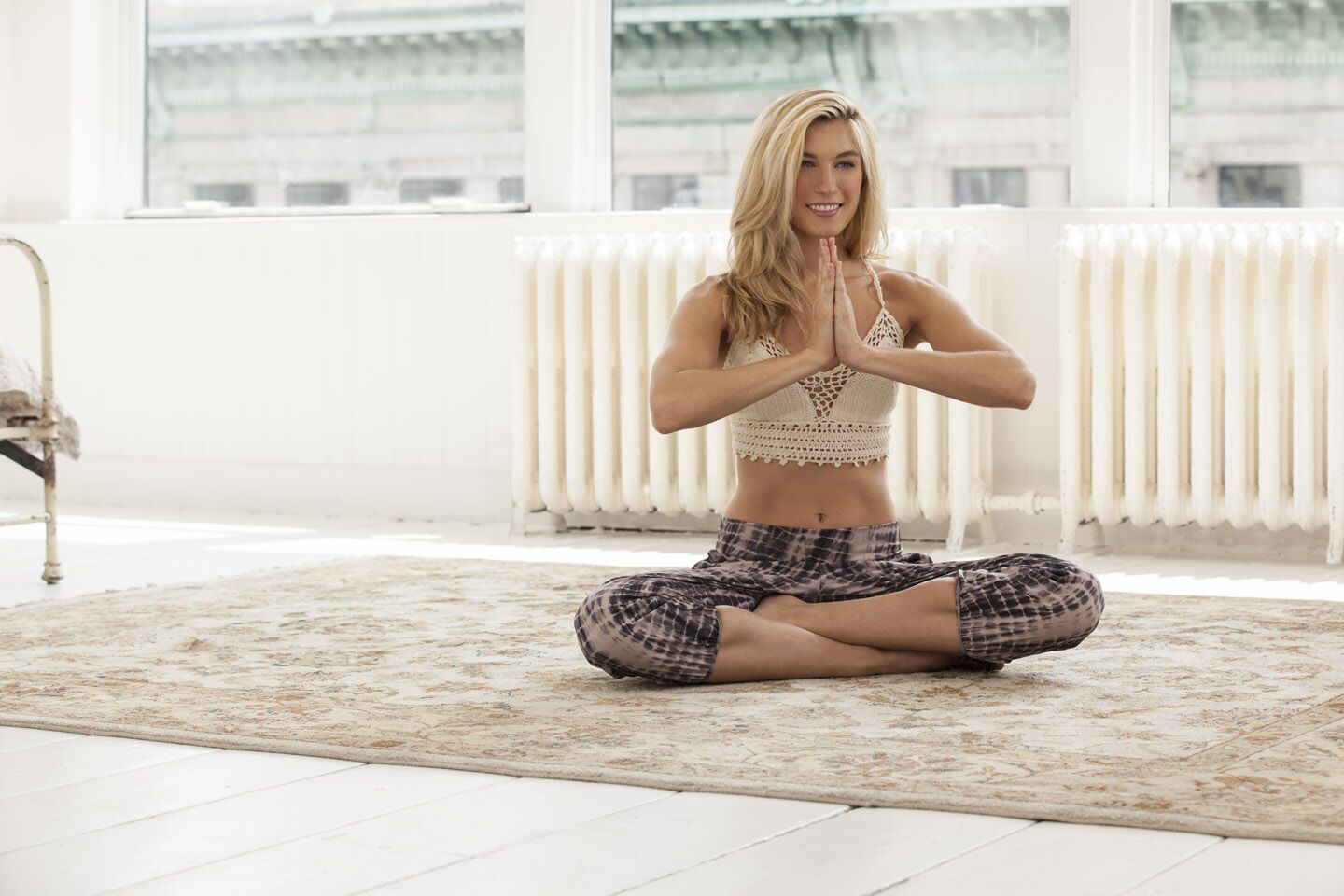 Regardless of your fitness level or prior experience, individuals from all backgrounds are welcomed in our yoga classes. Our skilled instructors will guide you through each pose and provide modifications, ensuring your comfort and support throughout the practice. Whether you seek physical strength, stress relief, or a spiritual connection, our classes offer a safe and nurturing space to explore and deepen your practice.
We offer a variety of yoga styles, including Restoration, Slow Flow, Power Vinyasa, and Aerial, giving you the flexibility to choose the practice that resonates most with you. Moreover, each class is thoughtfully designed to cultivate mindfulness, increase flexibility, and build strength, ensuring that you leave every session feeling rejuvenated and balanced.
Join us at Daniel Gracie Academy and embark on a transformative journey of self-discovery through the practice of yoga. Whether your goal is to improve your physical fitness, reduce stress, or cultivate a greater sense of inner peace, our yoga classes provide the necessary tools and expert guidance to support you along your path to wellness.
Restoration YOGA
Restorative yoga deeply relaxes the body, stills the mind, and
boosts the immune system.
This is for you if you've tried restorative yoga before and LOVED
the recharge you gained from the stillness. If you've never tried
restorative yoga but are willing to try something new please join
us! You won't regret it. This is for any level of yogi from brand new
to advanced, we can ALL benefit from this amazing practice.
Slow Flow
All levels. A slow, gentler version of our flow classes. We will help
you stretch and relax your body and calm your mind with slower,
more relaxed pose sequences and breathing exercises. Perfect for
beginners. Also great for experienced yogis who need a chill-out
session, and for students coming back from illness or injury
Power Vinyasa
Power Vinyasa is a class designed to be a challenging, yet empowering and fun, flow for yogis of all levels! Expect a fast-paced sequence of postures meant to engage the body and the mind, sandwiched between a gentle meditative and stretching warm-up and cool down. Modifications will be provided throughout class and students are encouraged to tailor their practice to meet their body and mind wherever it may be that day!
Aerial Yoga
Aerial yoga is a combination of traditional yoga poses done on the
floor, and postures practiced using a soft fabric "trapeze" (called a"sling") suspended at waist height.
This is the same fabric that aerialists use in the circus, but in aerial yoga our body weight is
distributed between the fabric and the floor, allowing us to access traditional yoga postures in new ways.
Please do not wear jewelry.
Please wear leggings or long pants
that are comfortable to move in, keeping in mind that zippers or buckles can get caught in and tear silks.
Please note: Spaces fill up fast as there are limited silks available.
Signing up in advance to ensure your place is recommended.
Hot Yoga
Hot yoga, also known as Bikram yoga, is an intense and detoxifying practice done in a heated room.
The heat, around 105°F (40.6°C), promotes flexibility, releases toxins through sweat, and challenges both body and mind. It offers physical benefits like improved circulation and mental benefits like heightened focus. After a session, you feel rejuvenated and balanced.