TEAM DANIEL GRACIE MMA PROGRAM
Welcome to Daniel Gracie, the premier destination for Mixed Martial Arts training and instruction. Here at Daniel Gracie, we pride ourselves on being the go-to place for all your MMA needs. Our world-class instructors and trainers have amassed decades of experience in the corner and ring, honing their skills in various disciplines.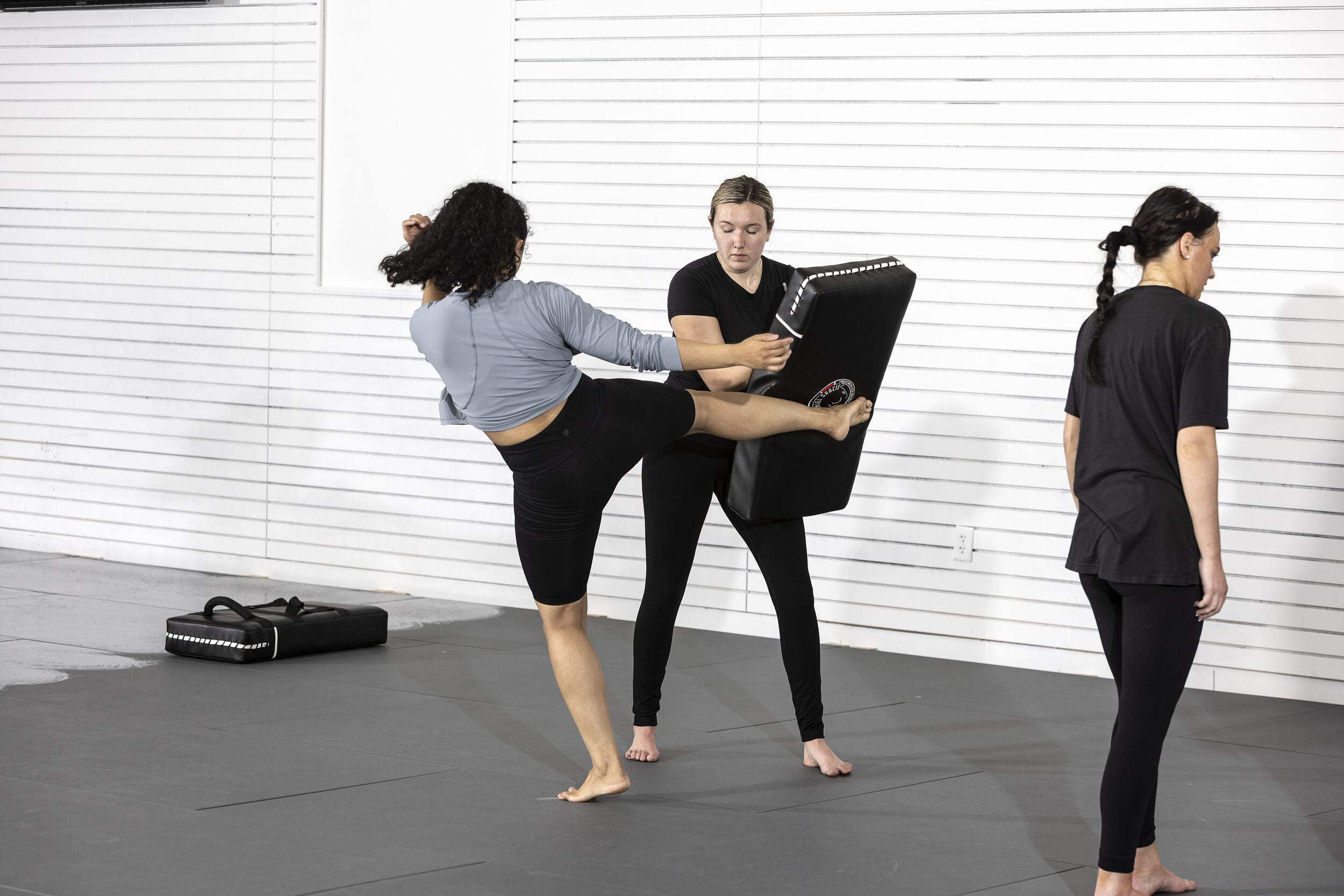 They are here to guide you and help you achieve your goals. Whether you're a seasoned fighter aiming to compete at the highest levels or a beginner just taking your first steps into the world of MMA, our expert instructors are dedicated to propelling you to the next level. They provide personalized guidance and training in techniques employed by professional fighters from all over the globe.
Our one-on-one coaching sessions ensure that you receive the individual attention you need to succeed. At our fully-equipped facility, you'll find state-of-the-art mats, punching bags, pads, and other gear meticulously maintained for optimal performance.
We take pride in offering a safe and supportive environment where you can explore and excel in both traditional martial arts and modern MMA styles. Moreover, we cordially invite you to visit us today to take a tour of our facility and get acquainted with our incredible instructors.
Seeing our environment firsthand and meeting our passionate team will allow you to witness the difference that sets Daniel Gracie apart as one of the premier Mixed Martial Arts facilities in Massachusetts.
Join us at Daniel Gracie and embark on an unforgettable MMA journey. We are committed to helping you unleash your full potential and become the best fighter you can be. Don't miss out on the opportunity to be a part of our thriving community of dedicated martial artists. Contact us today and let us guide you towards success in the exhilarating world of Mixed Martial Arts!
Plymouth MMA
Saturday Classes and private lessons
Hyannis MMA
Saturday morning MMA class